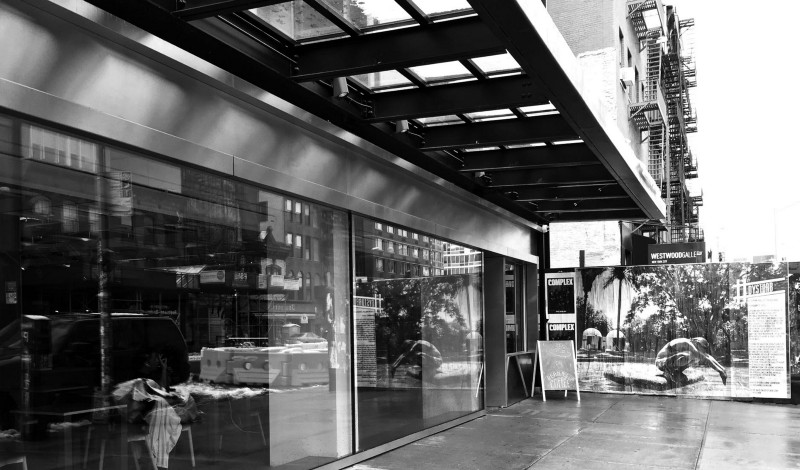 Development Laboratory
This project displays a selection of photographs from the series Distortions by Weegee from the archive of the International Center of Photography [ICP], in a 360 platform-prototype.

Weegee Distorsion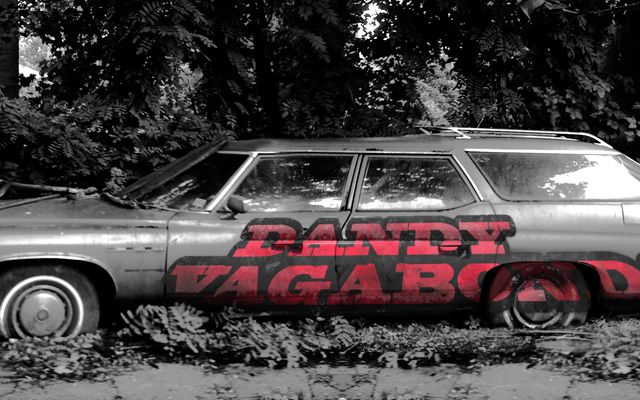 Dandy Vagabonds
Concepts | Creative Direction | Production Lead | Conductor of Experiences in Visual Arts

With years of experience as a visual journalist, Claudine Boeglin imagines, designs and implements concepts in high-speed timeframes across platforms. Her trademark? To kick off projects with a lab spirit, bold vision, and hand-picked pilot-teams.
Dandy Vagabonds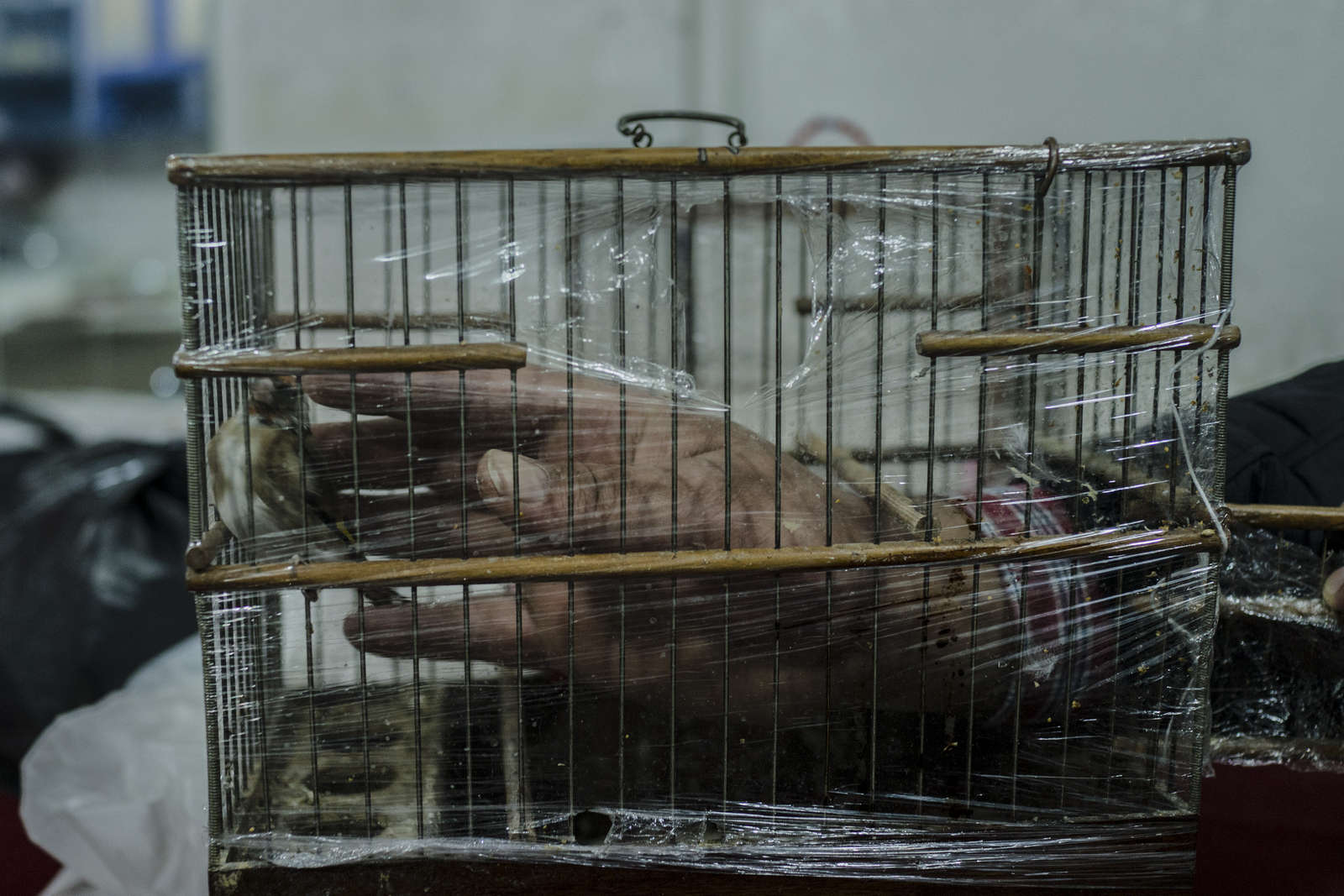 Development Laboratory
(under construction)

These series of prototypes are currently in development. They involve photography by Guy Martin and Matt Black as testing content for platforms developed by Claudine Boeglin [content lead] and Jerome Guckenheim [computer scientist].
The Parallel State 360
The Parallel State v1
The Parallel State v2
Matt Black v1
Book Playlist selected by Peter Funch v1
icpLab Summary v1
icpLab Summary v2