ICP LAB
Queering The Collection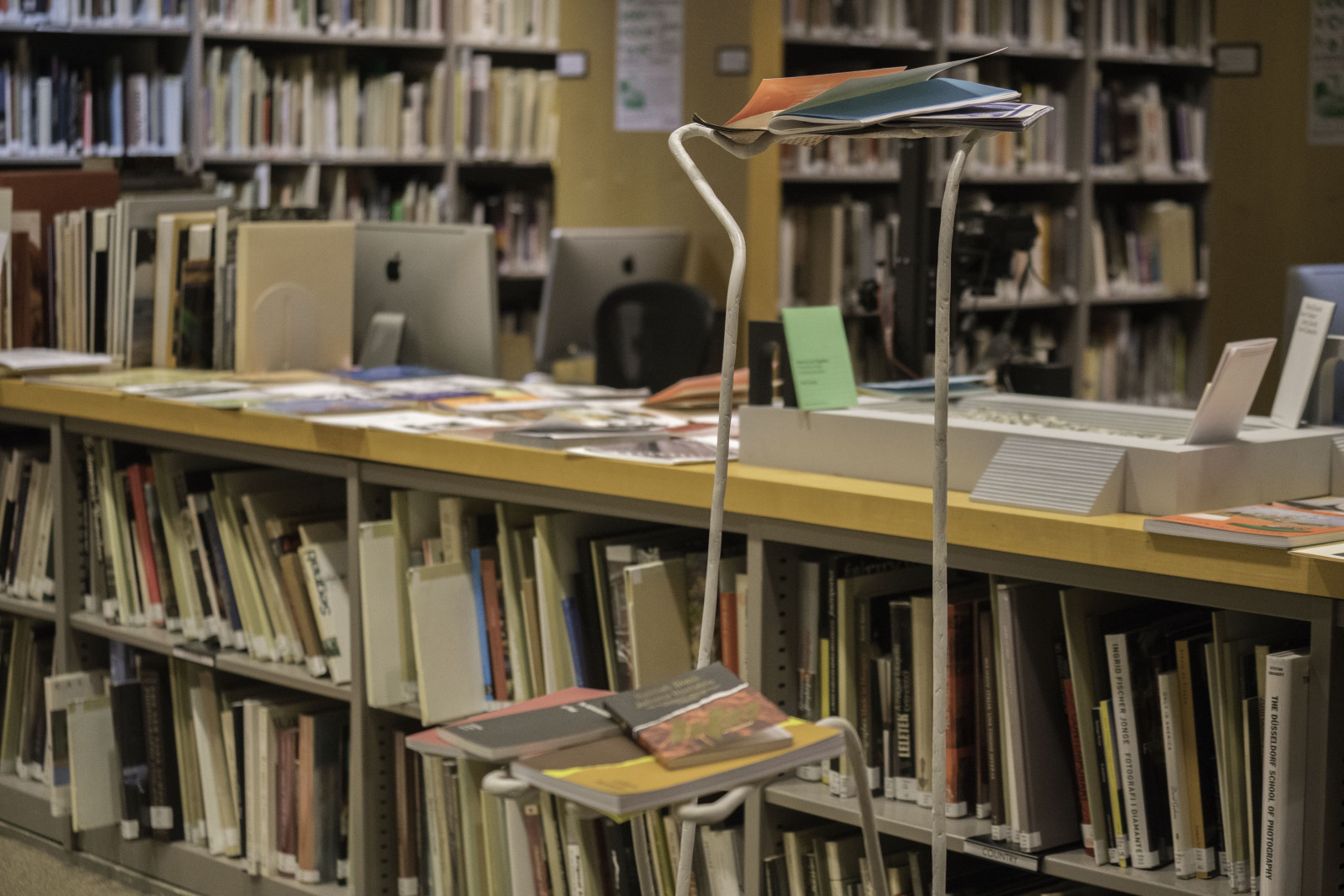 @ICP_Library
March 25, 2018 (3PM — 5:30PM EDT)
at ICP LAB 250 Bowery NYC

This program is part of the #CriticalJamming series, presented by the ICP Lab. The ICP Lab is a new home for visual storytellers to experiment with technology and create interactive and immersive experiences.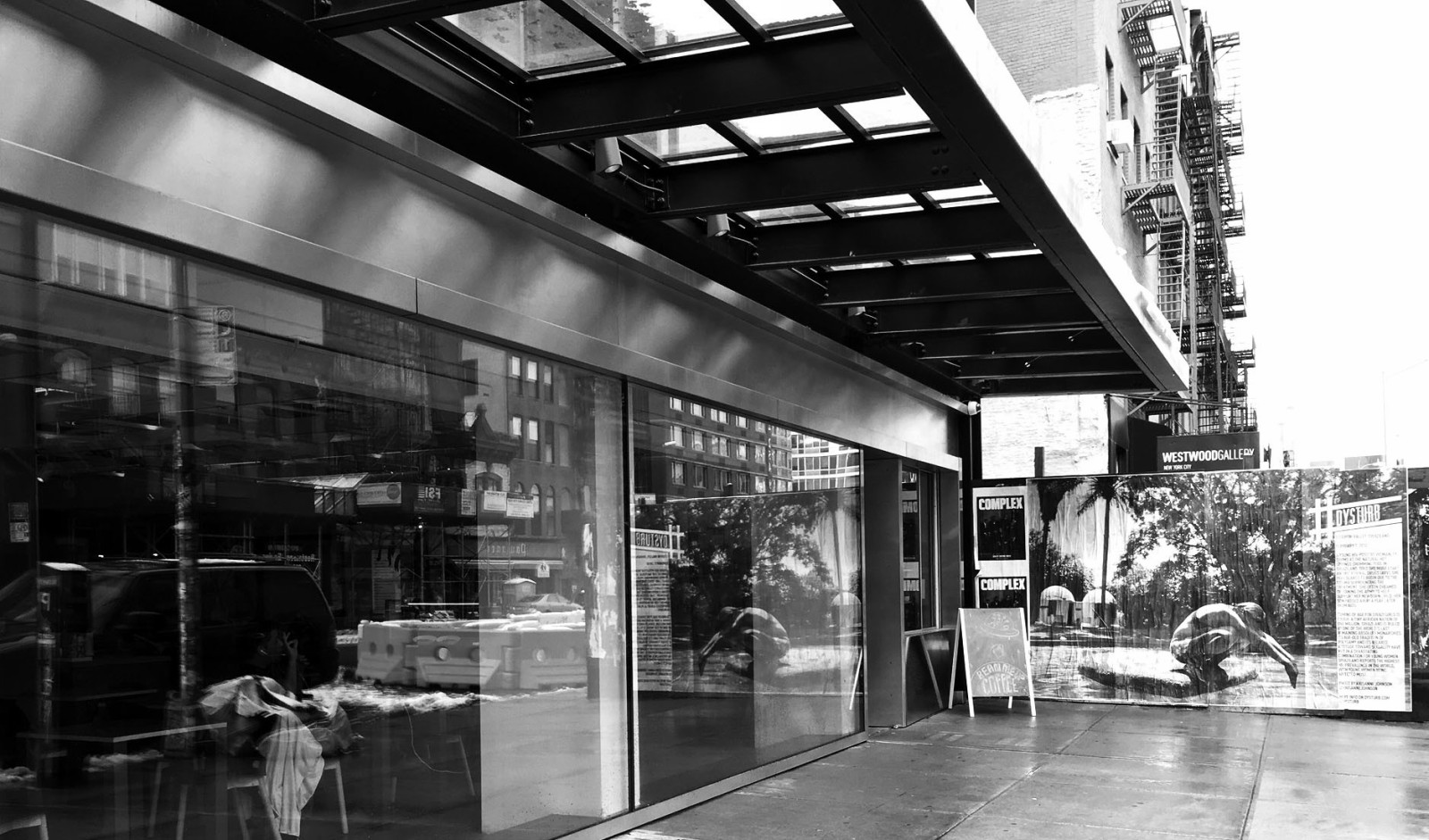 ICP 250 Bowery New York — ICP LAB is free entrance
Artist
Christopher Clary
hosts a show-and-tell workshop for the ICP Library series Queering the Collection. Ten artists and collectives will present works that range from a zine project that documents the death of nine men at a 1970s gay bathhouse to a journal that promotes critical engagement with contemporary art and politics from artists, writers, and thinkers who work outside of mainstream discourses. Join the conversation to define and complicate the very notion of what it means to queer through insights from the ICP Library's collection.
Queering the Collection is a series of exhibitions and events originally conceived by Emily Dunne of the ICP Library and Brett Erich Suemnicht of GenderFail as an intervention in the library. GenderFail is a publishing and programming initiative featuring the perspectives of queer and trans people and people of color. The project looks to build up, reinforce, and open opportunities for creative projects. The hope at ICP Library is to present work of and outside the collection as a way to excavate and acquire new material as well as to expand the voices of artists in the collection.
Claudine Boeglin, creative director of the ICP Lab, will kick off the event with a short intro on the "Lab at Street Level" and the format of #CriticalJamming as an informal, visual and inclusive conversation-architecture. Emily Dunne will introduce Queering the Collection and the challenge of archiving within institutional practices.
This is a free event taking place at ICP Bowery during the aperture of the museum, please ignore the rsvp message, the event is free access for all without restrictions.
Bios

Aaron Krach
is an artist and writer based in New York City. He works with people, books, rocks, text, vodka, and frogs to make books, sculptures, prints, and installations. He exhibits in galleries, book fairs, and public spaces in cities large (Sao Paulo and New York City) and small (Lake Ohrid, Macedonia). He once hired a hustler to make paintings with a frog. Krach has also collaborated with American soldiers in Afghanistan to ship useless stones from Kabul to New York City. Often his work is distributed through newspapers, email, t-shirts, and bookstores. Recent books include, Almost Everything (Dark Pools), about the dark side of Mies Van der Rohe, and Richard Prince Cowboy, Chris, and Jennifer, which underline and undermine the star system. Recently he reconstructed a 25,000-image archive into a set of 10 encyclopedic image books. Aaron is a two-time recipient of a Lower Manhattan Cultural Grant for Public Art. His first novel, Half-Life, was published by Alyson Books.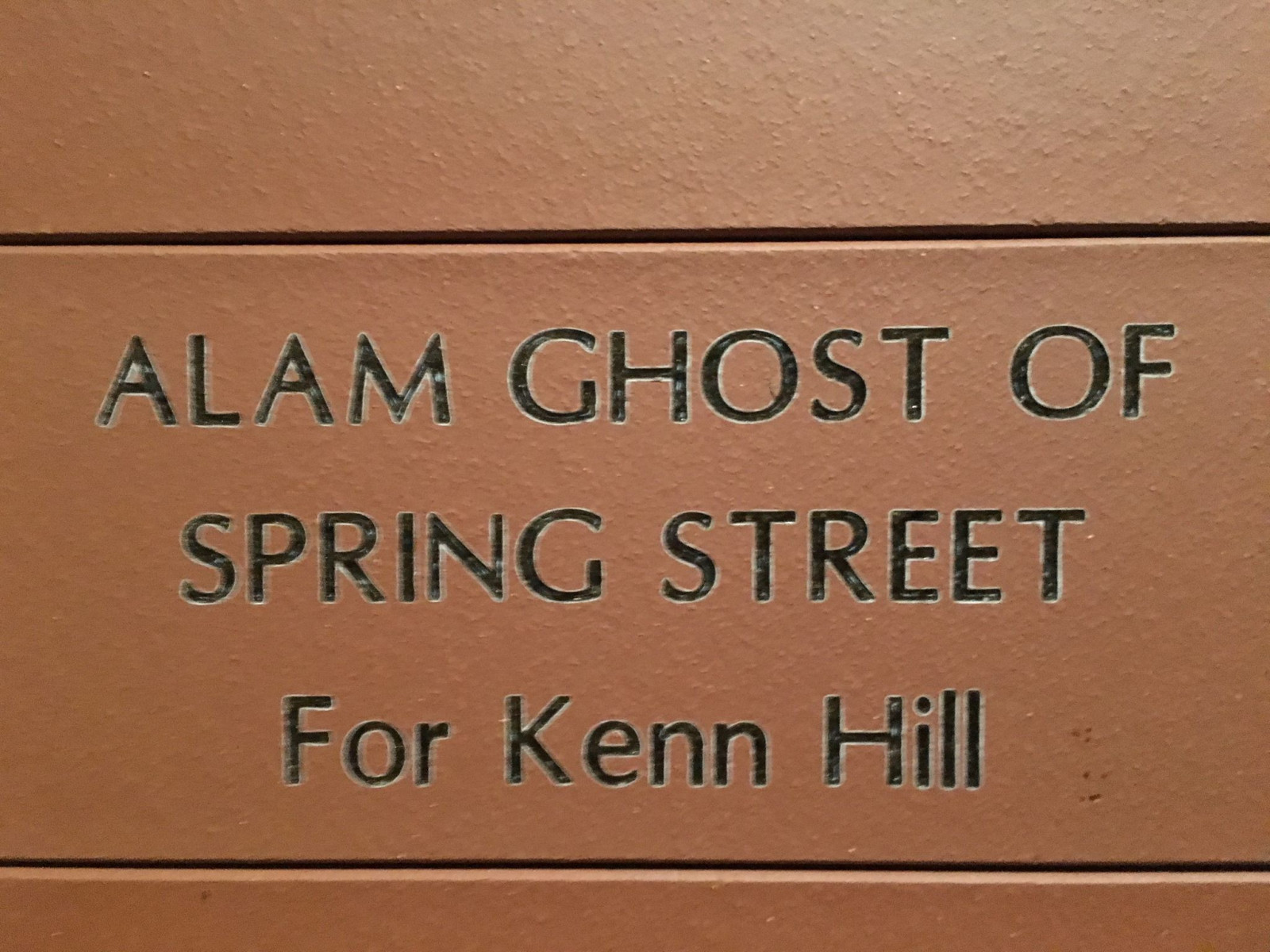 Anthony Malone
is an artist based in New York City (Lower East Side). Hailing originally from Winesburg, Ohio, Malone moved to the east coast to attend Yale University. He then went abroad to the University of Stockholm for graduate work in shipping and banking law. He currently feels a strong repulsion and disconnect with his academic career, so he focuses instead on what makes him happy, his art practice. In 2013, Malone started working on a multi-disciplinary project inspired by the 1977 fire at the Everard Baths. He has published a series of zines (For Everard) and artist books and has exhibited his publications internationally at art book fairs, small galleries, and private spaces. In 2017, on the 40th anniversary of the fire at the Everard Baths, Malone conceived and executed a performance to honor the memory of the nine victims of the Everard tragedy.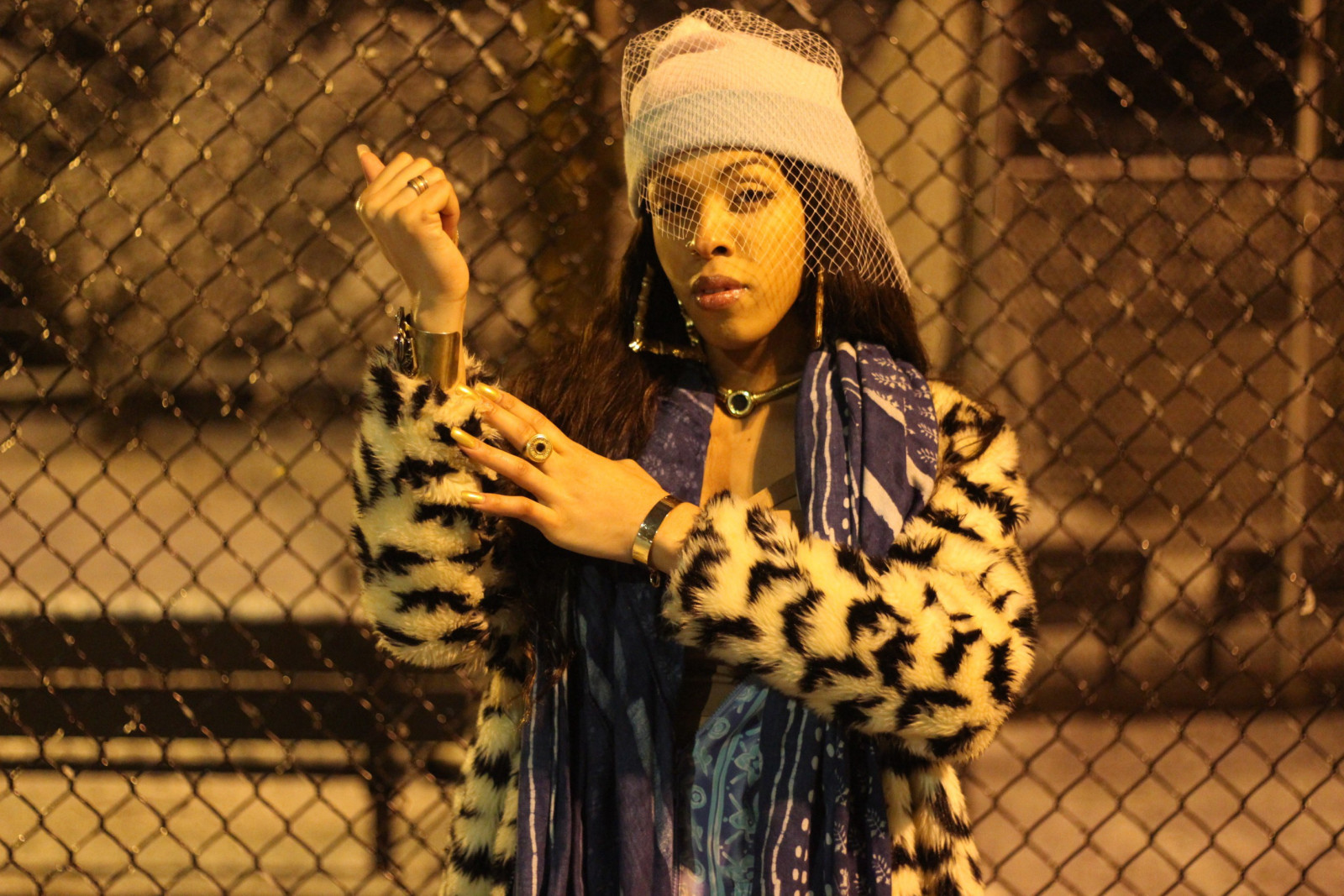 Linda LaBeija by Robyn Banks
Linda LaBeija
is a multidisciplinary artist, organizer, and curator from Bronx, New York. Her work explores the complexities of living as a transgender woman of color in today's America. With origins in both Black America and the English/Spanish-speaking Caribbean, Linda's transnational experience of living at the intersection of embodied, social, and national borders hones in on the critiques of hegemonic power. Born out of the Iconic House of LaBeija in the underground New York City Vogue Ballroom scene, Linda's pursuit of spoken word infused music sound has been featured in articles in both Afropunk and The Fader. She has performed in various theaters and venues including the Cherrylane Theater, the National Black Theater of Harlem, and El Teatro of Museo Del Barrio. She has performed with wonderful voices and writers such as StaceyAnn Chin and Me'shell Ndegeoecello. She can also be seen in the feature film Pariah directed by Dee Rees.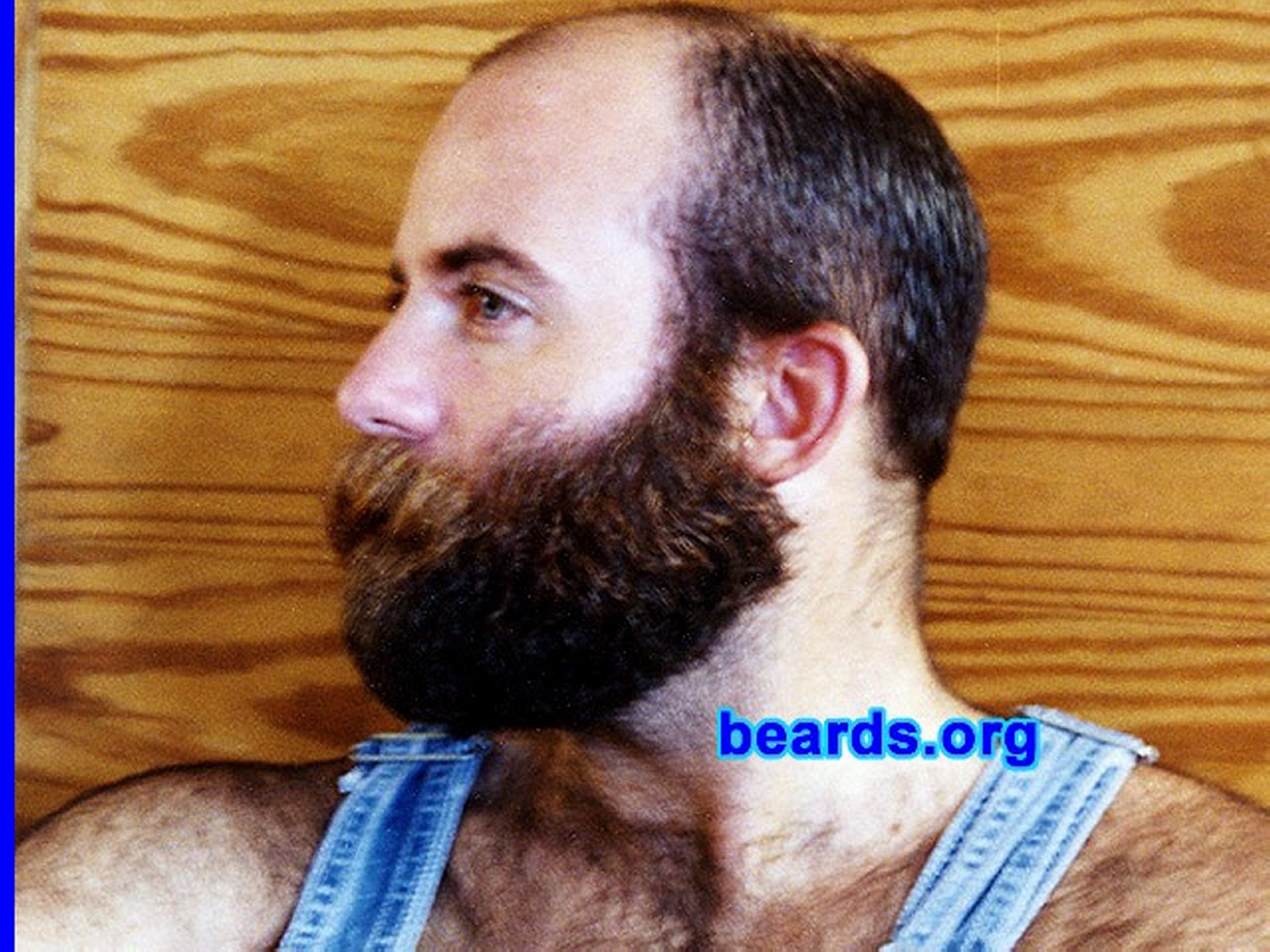 beard1001.jpg (2016), Christopher Clary
Christopher Clary
is an artist, author, and curator exploring queer communication through poor media. He was a 2017 Eyebeam Resident finalist for his research of safe space in networked culture that was realized as an online platform for The Wrong digital art biennial. His porn, novella commission for Rhizome at the New Museum was honored by Hyperallergic and acquired by the libraries at ICP, MoMA, the Whitney, and the Walker. His photography was exhibited for the Discovery Award at the Rencontres d'Arles in France. In March 2018, he exhibited and performed for the Paris Ass Book Fair at the Palais de Tokyo.
Molly Soda (b. 1989) is a visual artist based in Brooklyn. She works across a variety of digital platforms, producing videos, GIFs, zines, and web-based performance art, which can be found both online and in physical installations. Her recent solo shows include I'm Just Happy to Be Here at 315 Gallery, Brooklyn, NY, 2017; Thanks For the Add! at Leiminspace, Los Angeles, CA, 2017; and Comfort Zone at Annka Kultys Gallery, London, UK, 2016.
Patricia Silva is a Lisbon-born, New York–based photo and video artist. Silva's films have been screened in film festivals and screening series at MIT List Visual Arts Center, USA (2017); Contemporary Center of Art Glasgow, UK (2017); IFC Theater, USA (2016); MoMA PS1 Theater, USA (2016); British Film Institute, UK (2016); and Colorado Photographic Arts Center, USA (2016). Their photo books have been exhibited in group shows at the Benaki Museum, Greece (2017); Phoenix Museum of Art, USA (2016–17); Ateliê da Imagem, Rio de Janeiro, Brazil (2015–16). Their photographs have been exhibited in group shows at Flux Factory, USA, (2017); the International Center of Photography, New York, USA (2013); Berlin Biennale, Berlin, Germany (2012); and were recently published in Der
Grief, Number 10
, the 10th Anniversary Issue, and are currently on their way to an exhibition in South America.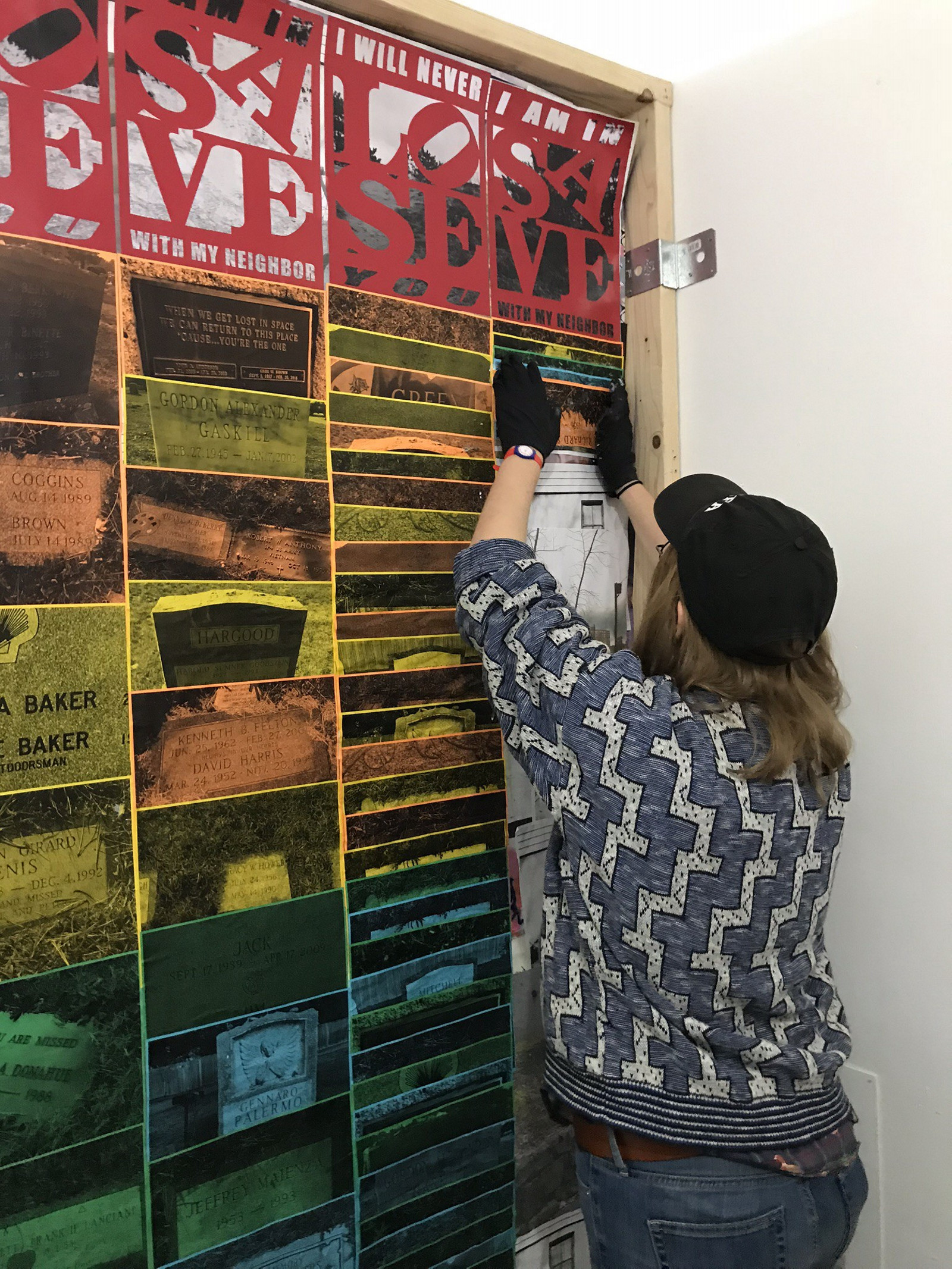 Poster installation at Practice, Wilder Alison, 2017
Practice began as an independent, not-for-profit gallery run by Philip Tomaru in the Lower East Side of New York City. The limits and contextualization of self-publishing within contemporary artistic practices was a particular emphasis area, as seen through several projects realized in the space including Visible Scene, Conversations in Print, and Poster, a collaborative experimental publishing project involving over a dozen artists. After a year of programming, the gallery is now nomadic without a public space and renamed Private Practice. Most recently, Shelves, Cabinets, Closets was exhibited in a small Paris residential apartment for one evening that coincided with the Paris Ass Book Fair at the Palais de Tokyo.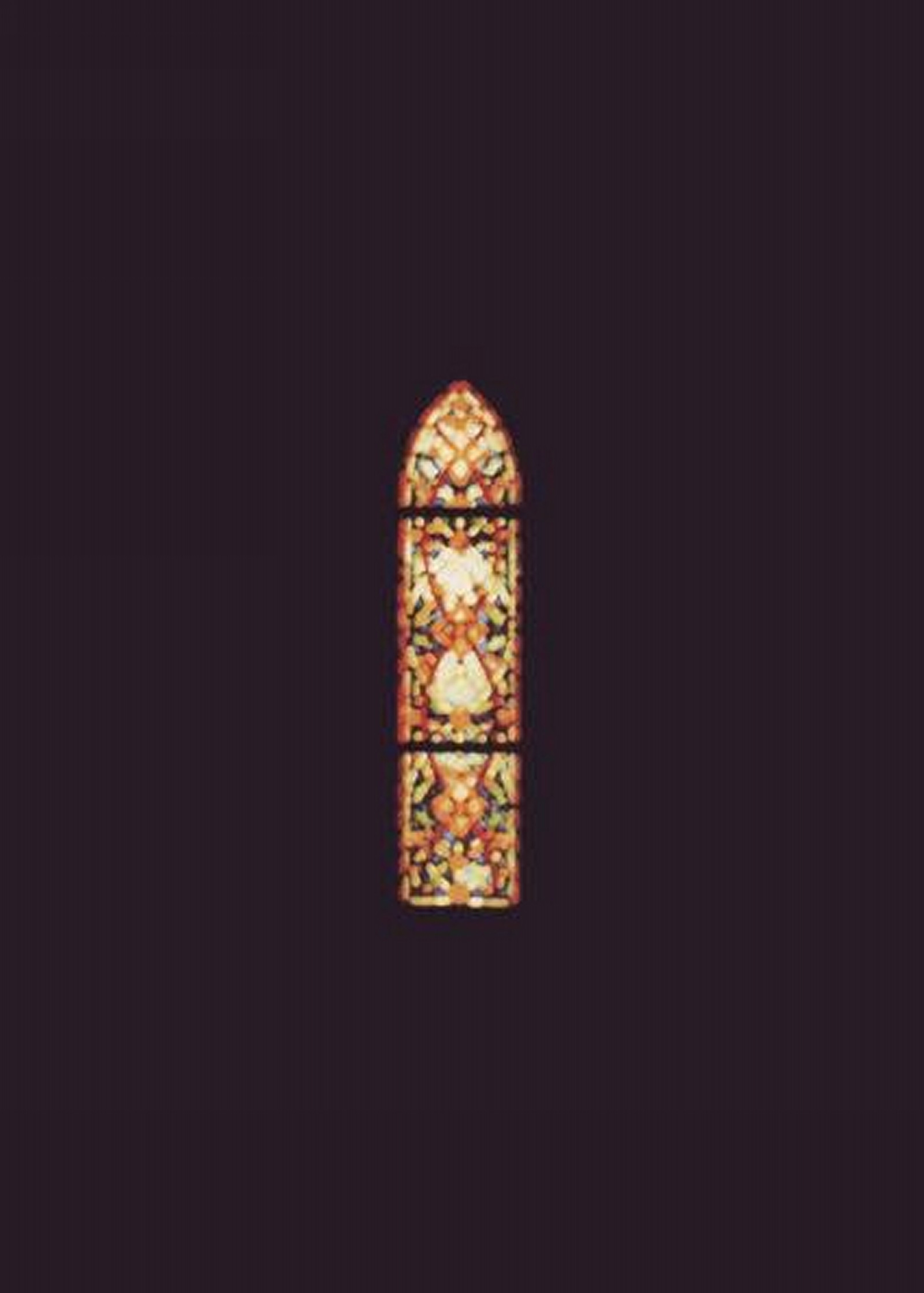 Looking for Richard (2015), Shiv Kotecha
Shiv Kotecha is a writer, artist, and scholar living in Brooklyn. He is most recently the author of a chapbook, Unlovable (Troll Thread, 2016), and Extrigue (Make Now, 2015), a shot-by-shot poetic rendering of Billy Wilder's Double Indemnity. His first solo-show, a multimedia installation, Looking for Richard, was displayed at Ginerva Gambino (Cologne, Germany) in 2015. Other work can be found online on GaussPDF, Jacket2, Social Text, and elsewhere. He is also a PhD candidate at New York University, finishing a dissertation titled The Bait and the Switch: Durational Writing from E. A. Poe to AIDS.
unbag is a semi-annual magazine that promotes critical engagement with contemporary art and politics. Commissioning artists, writers, and thinkers who work outside of mainstream discourses, unbag functions as a space to explore ideas through discussion and exchange. Andy Wentz handles operations and productions for unbag. Mylo Mendez is an unbag editor and also works with the zine distro We're Hir We're Queer.
Marcelo Gabriel Yáñez
is a photographer and graduating senior at New York University studying Art History with minors in German and Medieval Studies. He is currently a research fellow at the Fales Library under the advisement of Marvin Taylor with funding from the Association of Research Libraries. In 2016 and 2017 he published Newspaper Vol V and finished the project with an exhibition at the University of Georgia. His photography was most recently the subject of Matte Magazine №45. He is now finishing his senior honors thesis on the photo sequencing practices of Peter Hujar and David Wojnarowicz.
ICP's Center for Visual Culture and accompanying programs have been made possible through the generous support of The Andrew W. Mellon Foundation. Additional support is provided by public funds from the New York City Department of Cultural Affairs in partnership with the City Council and The Bern Schwartz Family Foundation.
TOP IMAGE: © Kayoko Nakamura
First publication on
medium.com
Mar 23, 2018.