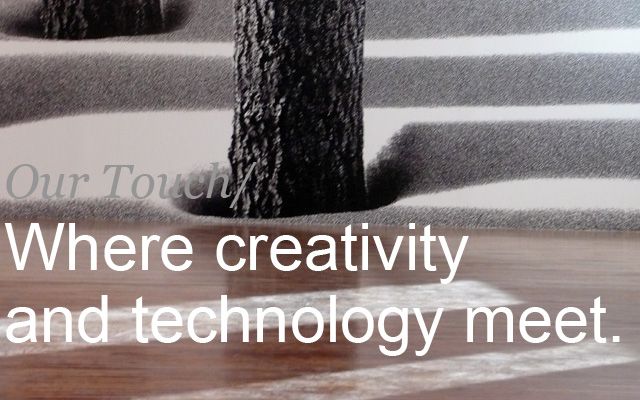 Services/ Where creativity and technology meet
Dandy Vagabonds is an independent media working from New York and Paris.
We imagine/design/implement digital media concepts in high-speed timeframes. We create sophisticated media campaigns and interactive platforms that connect brands with people.
We build content strategies by working closely with each client to develop internal knowledge and publishing ecosystems. Our solutions allow organizations to develop projects independently.
We bring depth in researching and auditing, and create visual edge in storytelling by mixing still and motion images, audio commentary, and motion graphics for engaging, interactive narratives.
We create brand experiences with open dialogues, reflecting brand integrity and consistency.
Our collaborations include work with media corporations, advertising agencies, and nonprofit organizations. We scale our creative visions to available resources and budgets.
SERVICES
Evaluation/
We help brands to collect and sum up their needs and expectations in the field of online media and digital communication. We apply our journalistic background to research the company's essence by interviewing the executive, creative, and operational teams, identifying existing resources and web potential.
Concept/
Upon debriefing about findings, we use the full range of our creative capacities to build a customized concept-proposal to answer the brand's creative expectations within a defined timeframe and budget. Variable solutions for resources are suggested: fully external, partly external, or fully internal.
Direction/
Upon project validation, we project manage the teams and platforms, securing its foundations, content quality, and team workflow. We often contribute to communication plans built in partnership with internal/external marketing representatives.
Team/
Dandy Vagabonds assigns talents by project to rationalize missions and costs. Our freelance collaborators, ranging from emerging talents to high profile artists, are multimedia producers, video designers, sound editors, documentary makers, photographers, interactive designers, writers, and copywriters. Our experience in talent management and production allow us to work efficiently in all configurations.
Key Services/
– Content creation / strategy.
– Content evaluation / re-purposing.
– Concept vizualisation / creative direction.
– Content production / follow-up.
– Digital experience design.
– Communication concepts.
Our Trademark/
– Boutique-style service with personal care.
– Depth in research and visual edge.
– Crossing media with an elastic mind.
– Mixing creativity with high technologies.
– Capturing brand DNA and emotion in storytelling.
– Matching creative solutions to available resources.
– Building recognizable brand identity through visual languages.